Grand-Master Kang Rhee (9th Dan, Kukkiwon) president and founder of the
World Black Belt Bureau
, has promoted Master Hervé Morency to
8th Degree Black-Belt (8th Dan)
. This event took place on June 24 & 25 2011, at the head-office of the W.B.B.B., in Memphis Tennessee.
Master Morency has been affiliated to the W.B.B.B. (under the technical direction of Grand-Master Rhee) for over 20 years and is also a W.B.B.B. Ambassador in Canada.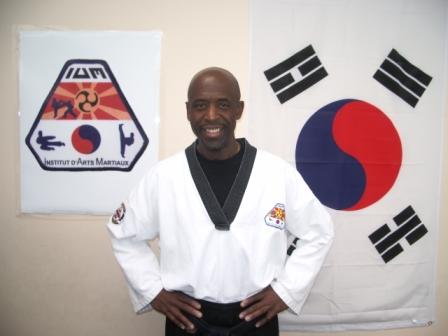 Master Morency, continues to promote traditional practice of Martial Arts and derivatives developed over the years.